From your first college dorm to your first off-campus college apartment, you want it to look great and be comfortable. The best way to achieve an excellent aesthetic and comfortable environment is your furniture. As a college student, you have several options for furniture. The best options for a college student are to buy used furniture or rent furniture for their college dorm or off-campus apartment.
As a college student, you should understand the benefits of buying used furniture or renting furniture for your dorm or off-campus residence. Depending on the situation, one could work better for you than the other.
Benefits of Buying Furniture for College Housing
Buying new or used furniture for your college dorm or off-campus house is another viable option! When it comes to buying furniture for your college housing, you should be more selective and understanding of your potential future needs. The benefits of purchasing furniture for your college housing are:
You own the furniture and can take it with you wherever you go
You can make one up-front purchase for furniture and have it through your college years
When you buy furniture, you don't have to worry about what condition you keep it in
As a college student, you may consider buying new or used furniture if you plan on keeping the same style over the years. Another thing to consider is keeping your furniture in excellent condition. When you own your furniture, you won't have to worry if there are a few dings and scratches, but a furniture lease agreement may have penalties for damage to furniture.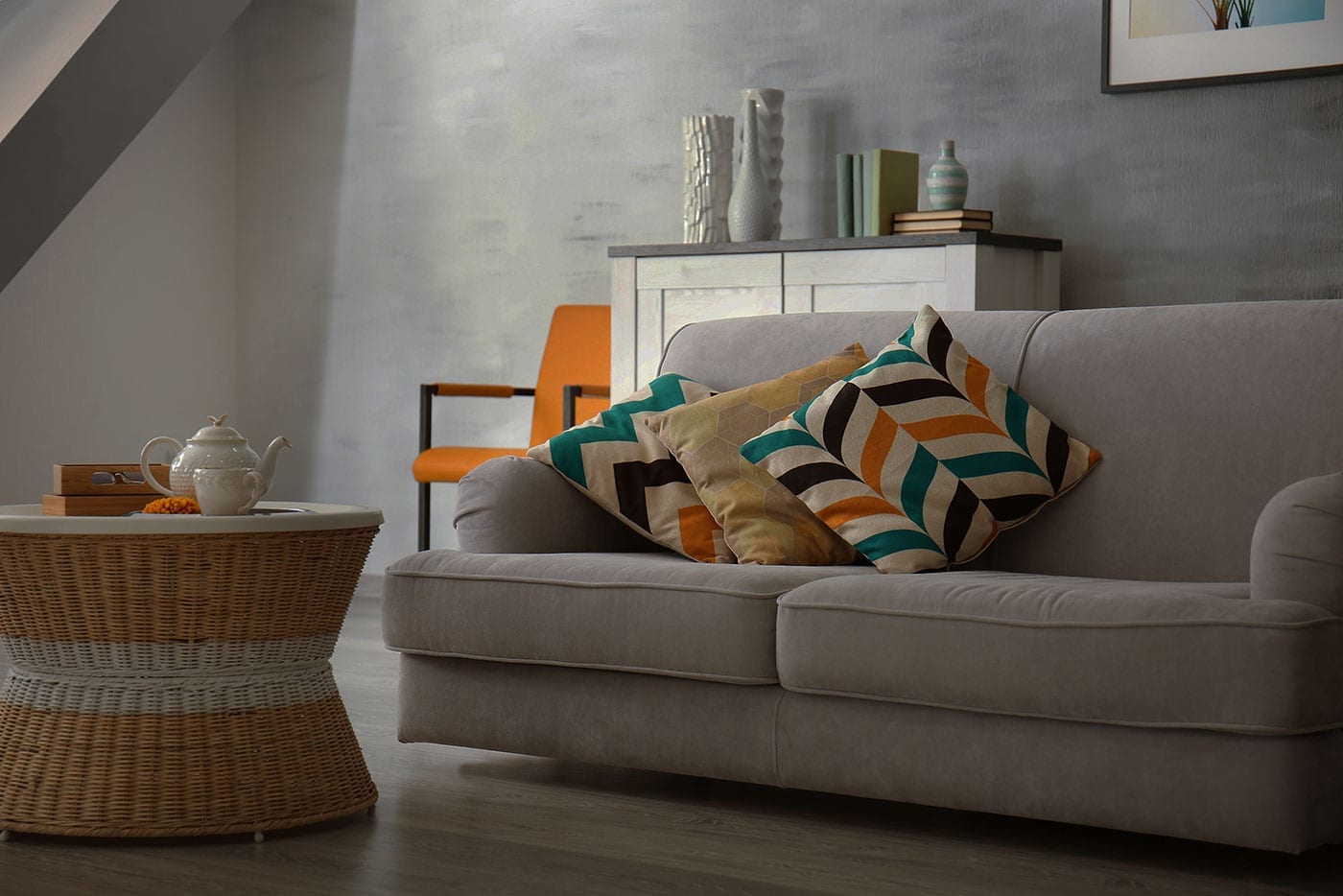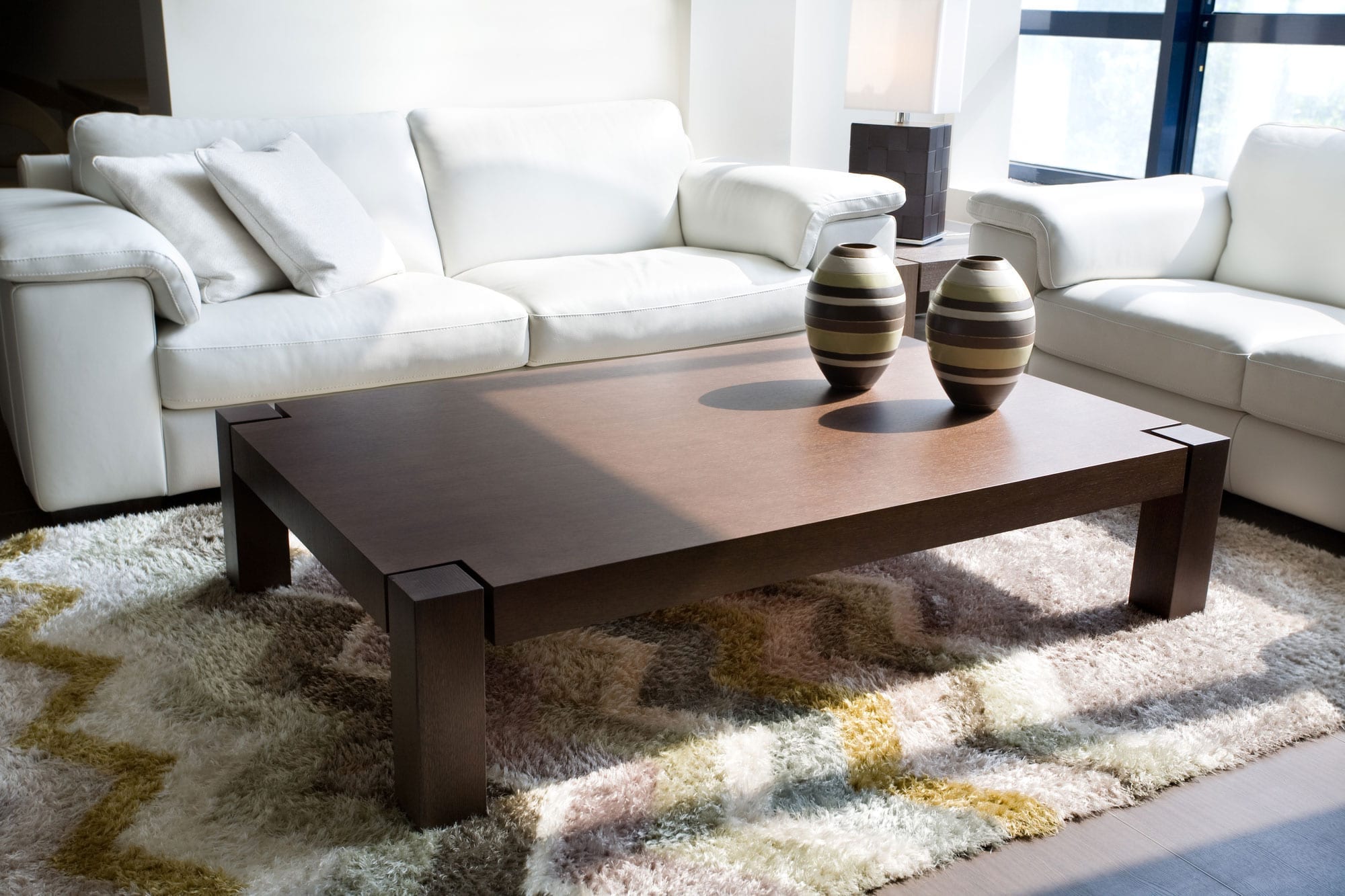 Benefits of Renting Furniture for College Housing
Renting furniture can be especially beneficial for a college student. Whether a dorm or an off-campus house, you may only be staying in these places during the school year. If you rent furniture you:
Don't have to worry about bringing the furniture from your parent's house or the furniture store to your dorm or off-campus apartment Won't have to move the furniture out of the building when summer comes along
Can quickly change your style from year to year by leasing different furniture
Can vary from a dorm to an off-campus house without worrying about buying more furniture or transferring your existing furniture
When you rent furniture for your college dorm or off-campus apartment, you can take away one of the stressors of moving to college, and have flexibility available when it comes time to move.
Which Is Best For College Housing: Renting Furniture or Buying Furniture?
If you're a college student trying to find the most effective and affordable way to furnish your house, renting or buying may be good options depending on your situation.
Furniture rental is effective if you plan on moving back home for the summers, and changing college housing situations through your four or so year stay at college. Consider renting furniture for your college dorm or off-campus house when you want to remove the stress of furniture shopping, and having a quick way to keep your home looking great.
Buying furniture is perfect if you plan on staying at your college housing for a few years, and would like to keep your furniture through that time. It is also beneficial if you want to own your furniture to worry less about potential damage.
Whether you rent or buy, Pittsburgh Furniture can answer any questions you have, or furnish your house either way if you are going to college on one of Pittsburgh's beautiful campuses! Contact us to answer any other questions you have about renting or buying furniture as a college student.