About Pittsburgh Furniture Leasing & Sales
Pittsburgh Furniture Leasing & Sales has delivered high quality, brand name furniture rental services to Pittsburgh and all of Southwestern Pennsylvania since 1969. Pittsburgh is known as the City of Bridges, and we will cross any of them to quickly deliver the comfortable furniture and accessories you need to settle into your temporary apartment or rental home. "We love Pittsburgh, and we want you to feel at home while you are here.
"Owner and CEO Jim Schomaker grew up working in the business, starting when he was just 14 years old. The company has always been located in the enormous brick warehouse that we call "The Hive," but has gone through various name changes over the years. After working with and learning from the previous owner, Schomaker purchased the business in 2004."
Schomaker and the Pittsburgh Furniture Leasing & Sales team make it their mission to offer friendly, reliable and flexible service to anyone who needs furnishings and decor quickly for an event, rental property, or to stage a home for sale in the Pittsburgh area. Some of the well-regarded furniture brands carried by Pittsburgh Furniture Leasing & Sales include Klaussner Home Furnishings, Standard Furniture Company, Carolina Furniture Works, Symbol bedding, and many others. You can browse our online catalog to see what we offer in our leasing packages and individual rentals. Or come and visit us at our showroom, where we also feature a large selection of discounted furniture.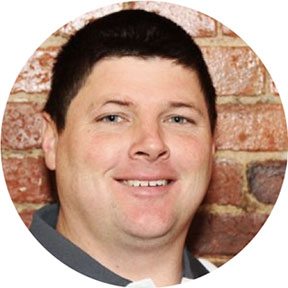 Jim AKA Snapper
President
First worked for the company assembling TV stands for non-remote TVs at a pay rate of 30 cents a piece.  Today, Snapper is an involved leader and strategic orchestrator across all functions of the business.
---
Favorite things:
Motorized vehicles, working hard, playing hard, and spending time outdoors.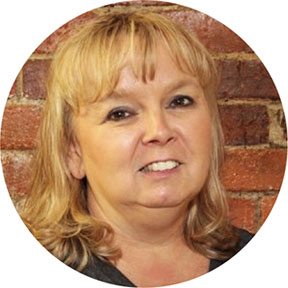 Bonnie
Operations Manager
Bonnie runs the show. She knows what looks good, what's available, and when we can get it there.  With over 11 years here at the furniture company, and a background in customer service, she is the "go to".
---
Favorite things:
Traveling, family, friends, and playing with her grandchildren.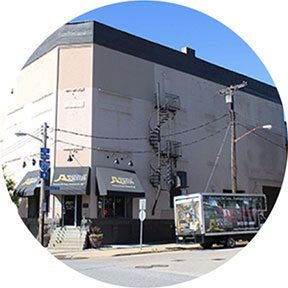 Our Main Headquarters
Originally built in 1897 The 43,000 sq ft 4 story Pittsburgh Furniture building has been in the furniture industry for over 60 years. It's worth the visit just to see the wooden construction, old school fire doors and restored original 130-year old hardwood flooring.
Don't Forget all the furniture is here, including the latest styles that haven't made the website yet.