No matter what stage of life you are in, picking out, buying, and transporting furniture is a long, arduous task. For some, it does not make sense to go through the extensive process of buying furniture but to lease furniture instead.
Furniture leasing benefits a multitude of people. Your best option for a beautiful home may be leasing furniture. Here are five great reasons to lease furniture:
You're Moving For Work/School
One of the best reasons to lease furniture is if your career requires you to move from city to city for months at a time, or if you're a student. In both cases, you aren't staying at your location for long, and the hassle of furniture shopping for a place you are only staying for anywhere from a few months to a few years may be too much.The ease of leasing for those moving to another city they may not know are great:
• You can conveniently order a lease package online with all the necessities to create a comfortable home
• Leased furniture is delivered straight to your door, making your move in as easy as possible
• Return the leased furniture when your time is up at your temporary home or apartment
Leasing furniture for students is especially helpful because of the pains of moving furniture across cities or even states. You and your guardians won't have to worry about renting and driving an oversized truck. Simply go online and apply for a furniture lease, and half your moving stress is already solved!
Leasing furniture ensures your temporary home has the comforts and luxuries you deserve, without the pains involved in furniture shopping, or figuring out what to do with that furniture when your time is up in the city you go to school or work in.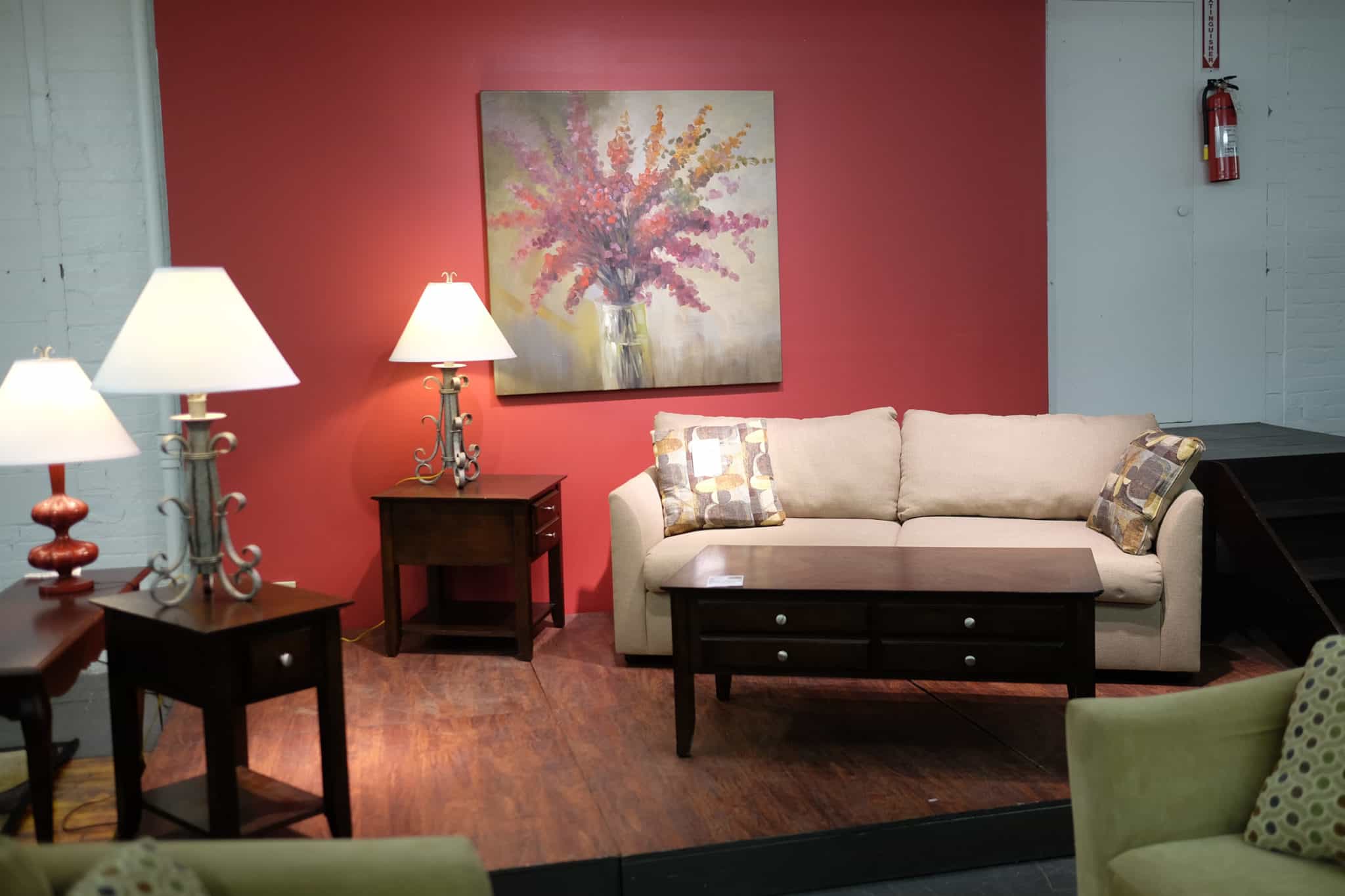 You Want To Sell Your Current Home
If you've moved out of your house but haven't made the sale yet, leasing furniture for home staging is a fantastic idea.
When you've moved your furniture into your new home potential buyers can't picture how beautiful the house for sale could be while it's barren. Home staging is the process of furnishing a home for sale to increase its desirability. When staging a home, you give potential buyers an idea of how a house could look.
Leasing furniture for home staging is beneficial for private home sellers and real estate agents helping make the sale. To see the full benefits of home staging, check out our full article on it!
As a renter, you may be anticipating moving to another rental or even searching for a forever home. While renting, leasing furniture can be the easiest process to furnishing your home.
While leasing furniture as a renter, you don't have to worry about finding a home that matches your current decor when you decide to move. Just return your leased furniture and re-lease furniture that matches your new house's aesthetic or begin shopping for furniture you want to keep!
Leasing furniture ensures you have full control over how you would like your home to look without substantial upfront costs and concerns about how your furniture may look if you decide to move.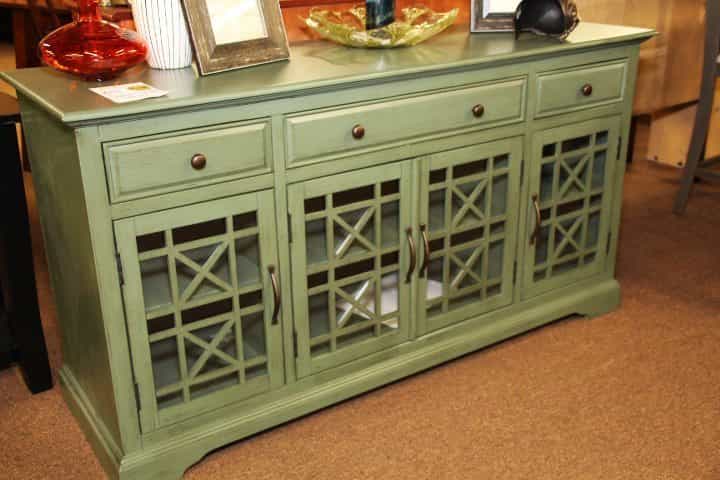 Furniture shopping is a process. Buying every individual piece of furniture, getting it home, and then sometimes assembling it yourself can take a lot of your time that we don't always have available.
Leasing furniture is an effortless process that you can accomplish on break at work or before bed one night. Leasing furniture is as simple as ordering a package online, getting the package delivered, living in your beautifully furnished home, and then having your leased furniture returned. This straightforward process doesn't have to get in the way of your daily routine.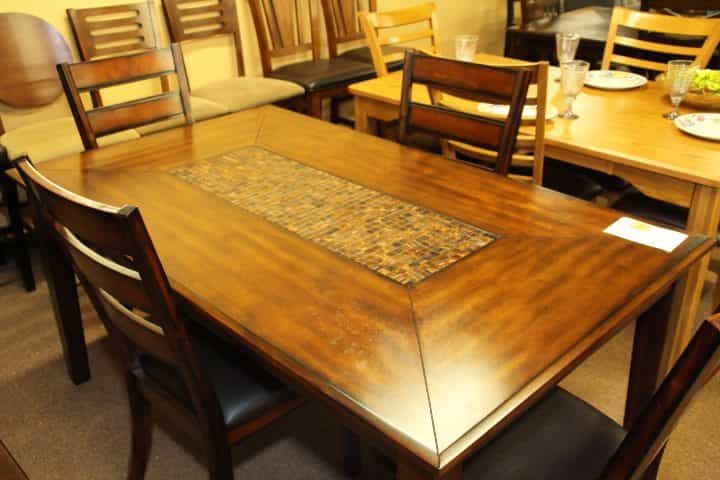 The Cost of Furniture Leasing is Affordable
The upfront cost of buying furniture can be steep. If you aren't in a place to buy brand new furniture, you still deserve to have a beautifully furnished home. Leasing your furniture is a middle ground that doesn't have the upfront costs involved in buying an entirely new furniture set.
Leasing furniture gives you access to high-quality furnishings without the need to spend up to thousand's upfront. Monthly rentals are affordable and come in several packages for all styles and desires.
You Want To Lease Furniture, What's Next?
Furniture leasing is an excellent idea for all the above reasons. If you fall under any of these, it is time to think about furniture leasing seriously. Pittsburgh Furniture has the answer to any of your leasing questions. Contact us at (412) 321-8400 today for any follow-up questions you may have about furniture leasing.