Home staging is like a cosmetic facelift for a house for sale. Home staging creates a fresh, neat look to a home that allows potential buyers to envision how the house could look. A real estate agent should always consider home staging to create an easier to market house, increase the value of the home, and sell it faster.
Potential buyers may have a tough time imagining themselves in an empty home for sale. Home staging can breathe extra life into your home, and re-create the space to look comfortable, larger, and more vibrant. Home staging allows you to the option to use furniture to highlight the area and colors of the home, garnering more attention from potential buyers.
Should I Invest in Home Staging?
Home staging comes with an upfront cost, but home staging's benefits can significantly outweigh the costs. When calculating if you should invest in home staging for selling real estate, there are a few factors to consider:
• Market demand: Is your real estate market hot or cold? Is your house's listing somewhere with a lot of competition, or somewhere where houses could notoriously take longer to sell? Home staging is perfect for your real estate! With home staging, you can dress your house to stand out from the rest of your market. Potential buyers can have more interest in your staged home and give your listing an edge over other homes in the area
• Your Real Estate for Sale: Always consider how your house currently looks. Home staging can bring any home to life, but as a real estate agent, it is essential to know which rooms to high light. The places that people spend the most time in, like the living room and master bedroom, are fantastic candidates for home staging. Highlighting these two rooms helps potential buyers envision the property, and can create more buzz around your real estate for sale
• Your Sales Tactics: Home staging benefits not only benefits in-person viewings, but it provides an edge over print and digital marketing as well. If you want to sell your home online, take out ads in print, or show it off with flyers, staging the house and taking pictures of it to post staging provides a chance to have beautiful print and digital materials to show interested buyers.
These three factors are essential when asking yourself "Should I use home staging to help sell my home?" Home staging is not the right choice for everyone but offers benefits for the right homes and the right places.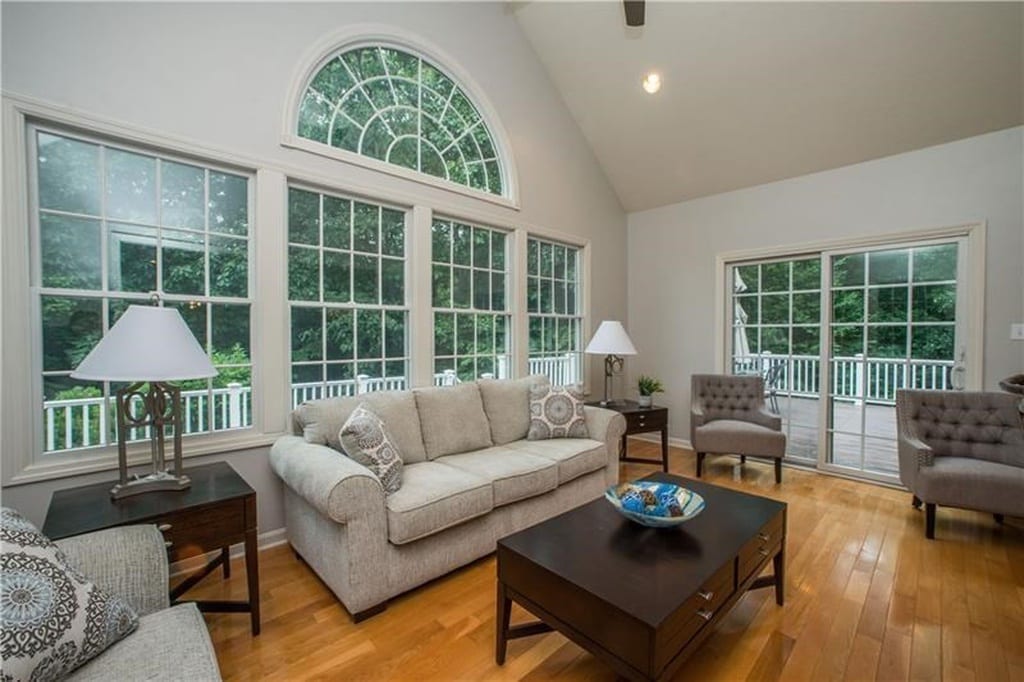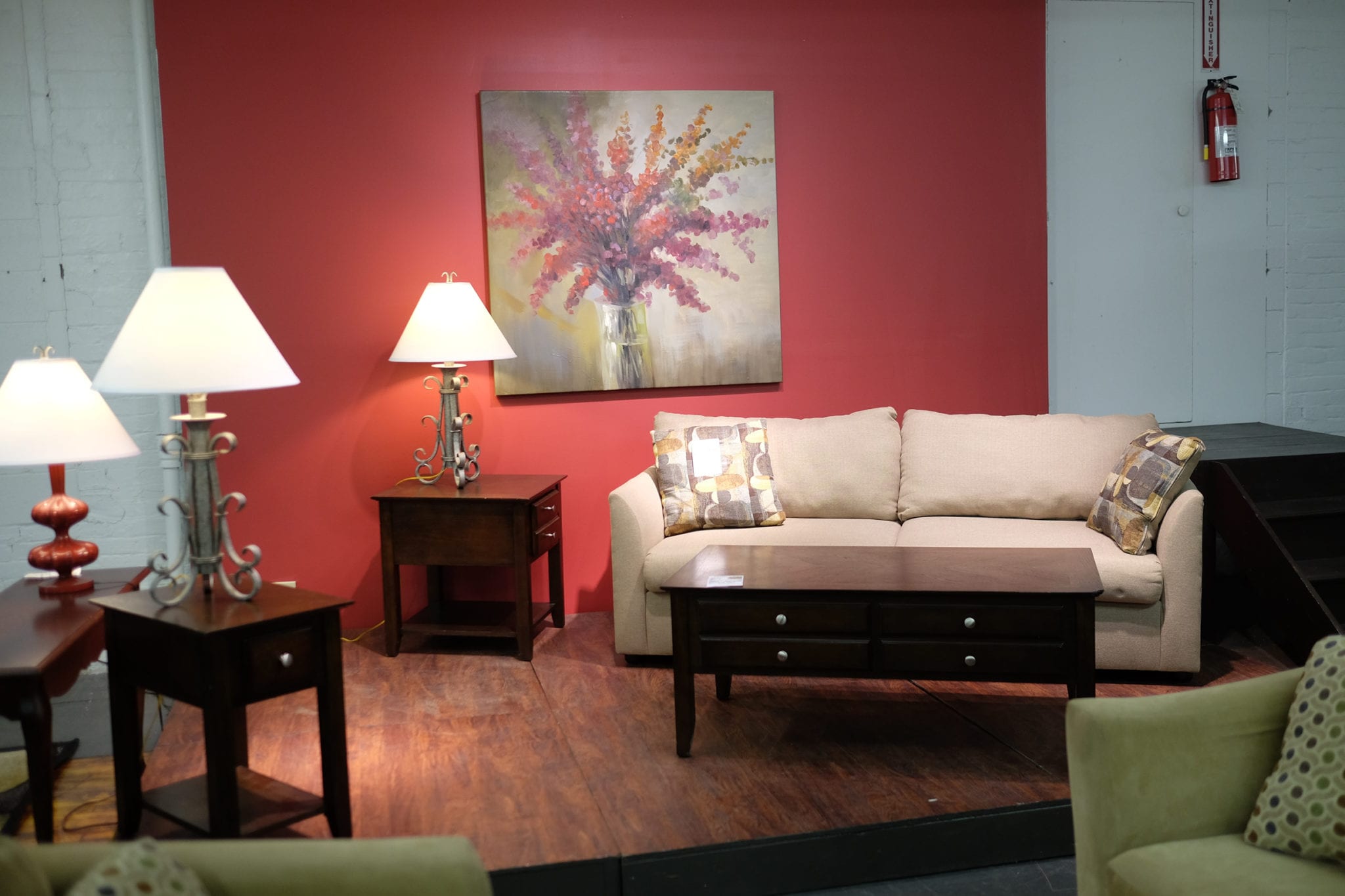 How Much Does Home Staging Cost?
When home staging, the cost is a critical factor. As an agent or private home seller, you do not want to spend more on home staging than you will make from the house sale, and you do not want to cut too deeply into your profit margins. So how much does home staging cost? The simple answer is it depends.
The cost of home staging varies between the size of the house, the number of rooms furnished, and length of the staging. Most staging services go at a monthly cost.
At Pittsburgh Furniture Leasing, we offer home staging services that vary by package or room. We have packages like the Ambassador package starting at $314.95 a month, and the Presidential package starting at $454.95 a month. These packages have their unique options and furniture style choices to accentuate any piece of real estate.
The cost of home staging will always vary, so it is essential to consider the rooms you would like to highlight, and the colors and styles that best promote the house.
Is Home Staging Right for My House for Sale?
Home staging can benefit most homes in some way. From creating a space that potential buyers can connect with, to increase the perceived value of a house, consider home staging for real estate.
It is important to remember; home staging is a cosmetic function. Home staging can high light a house's personality and look, but it cannot compensate for structural damage to a house. To acquire the most benefit out of home staging, fix any cracks or damages to the house so that your furniture high lights the beauty of your home for sale.
Home staging also works best when using proper colors and styles. If you are not sure of the appropriate styles or colors, someone can help. At Pittsburgh Furniture Leasing, we have the knowledge and understanding of both home staging and home design to help you choose a package correct for your house for sale. Contact us today to sell your home in style.